It is a full moon of craziness right in good old Radnor Township. First we had the tale of the
geriatric kidnapping mastermind from Florida on the loose in Radnor with a taser
, now
teen porn tapes on smartphones out of Radnor High School
?
Gad Zooks people, can't you just get ready for Thanksgiving without drama? I wonder if they are saying behind closed doors "we didn't have that when the township was Republican"?
I mean really? Can't
you all school your teen boys better
?
Sex tapes
? Wow makes you wonder what their mommies and daddies have lying about the house doesn't it? Main Line Teen Sex Scandal....that'll play for a while.
And how about the
old coot who high tailed it from Florida after researching people from the Main Line to kidnap
? How scary is that? Makes you wonder if those who are a Main Line study in stupid excess will learn to tone it down, doesn't it?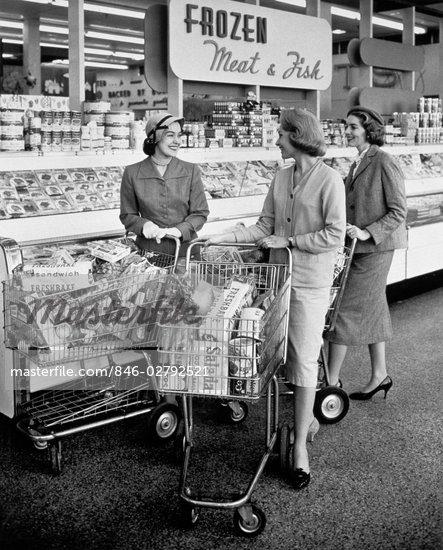 It was bad enough in September you had the
suicide at the Radnor Train Station
and also the guy who was
whacking off at the Giant in St. David's
(those deals on salami and breakfast links just made him excited I guess). And
don't forget the decomposing body of the rape suspect
from the summer.
Radnor, Radnor, Radnor what is happening? It used to be you were known for Stepford wives and corrupt politicians, and oh how we long for those more ordinary days, right?
Radnor Police Department ain't yo' Mommy's police force of yore is it? They are kicking ass and taking names, which is fabulous. It makes for a nice break from mocking faux socialites and their progeny doesn't it?
Anyway, here is a quick salute to all those turkeys making headlines in Radnor. You make me giggle more than
that pygmie faux publicist/online magazine maven/social climber
who seems to branching out to businesses slightly east and west and north and south of the Main Line.
What was that famous line along the lines of "welcome suckers"? Until we meet again blogosphere......