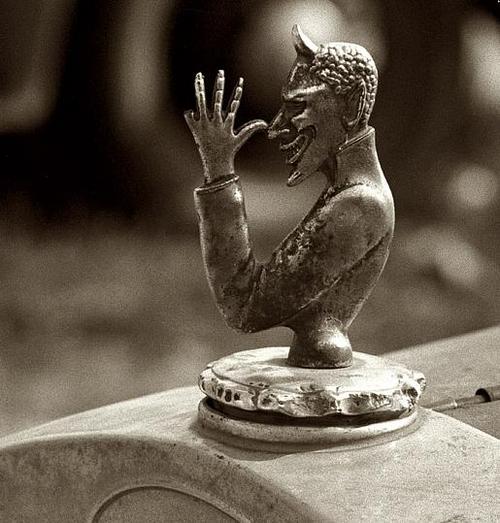 I have a friend who lives near Radnor Hunt. She is very cool and her husband and kiddies lovely. She is almost six months pregnant and today she tells me the heat had her feeling tired and bloated. (It happens)
She had left her hatched kids with a sitter so she could run some errands before dinner time. She had among other things, a pair of shoes to return to somewhere near Suburban Square, and something to pick up for her hubby.
After she dealt with the Main Line Traffic from hell in Lower Merion (why
does
it seem worse there?) and the Kamikaze drivers in Suburban Square who know two things: I-phone texting and the horn, she thought she would stop at one more store around where she was shopping while she was out.
That is when she said her day went from bloated and pregnant and hot to just plain obnoxious.
She pulls into a parking lot and goes up an aisle to park. As she is turning into this aisle, a teen aged boy comes roaring down towards her. (He was coming in the wrong direction incidentally as she said the arrows were in her favor)
So she stops. He gives her the stink eye and she asked him if he missed the fact she had the right of way. He told her she was a fat ass and needed to lose some weight - mind you telling a hot pregnant woman she needs to lose weight is not something I would advise.
My friend says she admits it, she let her hormones loose and told the kid he was a little asshole with no respect for anything. He came back with something original like how did it feel to be on welfare given her car. The irony there is my friend is most fortunate and her hubby could probably buy and sell quite a few of us. She drives an older car by choice, and it's vintage snazzy with snob appeal. But a kid driving an overpriced car that is not only probably leased but daddy's, wouldn't know that.
I don't know what it is about the Main Line and Lower Merion in general. But they seem to grow them rude these days and in Lower Merion the drivers are terrifying and I guess the cops are somewhere eating donuts. I also do not quite understand where punk assed teenagers can assume they are the equals of adults. I seem to recall that when we were that age we were expected to be polite and respectful.
I am sure that punk ass is the apple of his mommy's eye but mommy needs to wash his mouth out with soap and make him walk for a while. Nowhere in my book is it ok to be deliberately rude to an obviously pregnant woman. My friend tells me this is why she stays out near Radnor Hunt.
I can't say I disagree with her. But I told her, never fear, what goes around comes around. If that kid has a mouth like that, it is only a matter of time before someone wipes the floor with him.